And we're pretty good at it too
Custom Software Development
At Sigao our passion is bringing new ideas from conception to implementation. However, we understand that everyone is at different stages of their journey. Maybe you've done the validation and you're ready to get things built? Maybe you already have a software platform and you want to add new applications or features? No matter what your story is, we're happy to help you with your software development needs.

Our mission is simple: help you deliver the correct value to the correct customers through stable, secure, dependable software. We do this by being passionate about best practices, highly communicative with our clients, and extremely agile.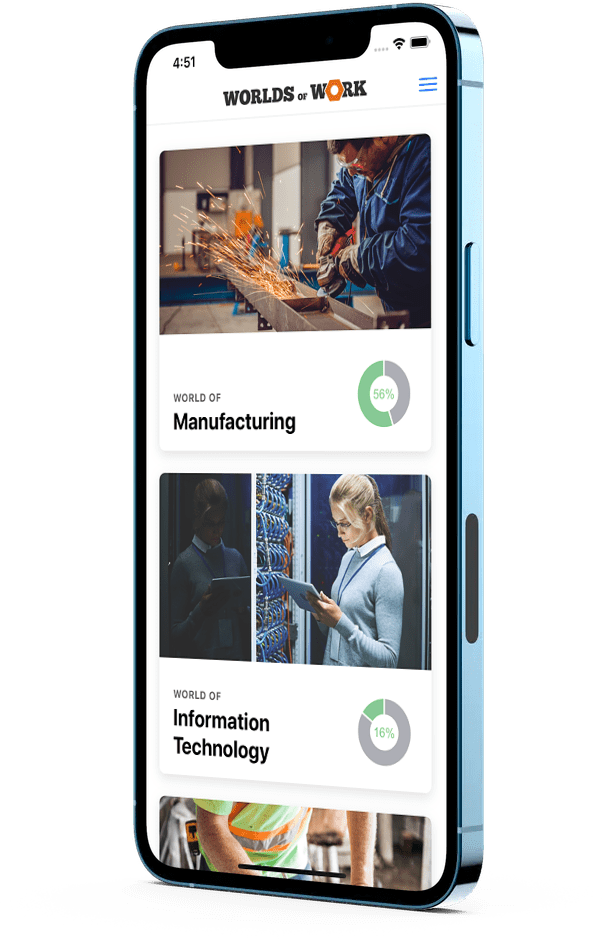 Checkout our areas of software development expertise, but don't worry if you don't see your tech stack here! There's a good chance we've worked with your technology before.
Some tech stacks are so vast they just need their own section. Our team has been working with Dynamics/Power Platform since the very beginning. From large scale government contracts to custom integrations, you'll be hard pressed to find a Power Platform problem we can't solve.

Does your software have complex interactions with Power Platform? No problem, we've been writing custom integrations for years!
Nothing works quite as well as a custom application built specifically for your business needs. We'll analyze your business needs and develop a solution that maximizes automation and drastically improves your process efficiency.
Stuck with a lot of tools that don't play nice together? Our integrations and automation experience will ensure that your tools are unified and your data is secure.
Struggling with poor performance? Rampant bugs? Shaky infrastructure? We've encountered a lot of bad code on our journey to write good code and we decided to do something about it. We have the tools and experience to help you make it right.
Not sure how things look under the hood? We'll check your code and see how it stacks up to best architectural and security practices.
Should you fix what you have? Scrap it and start over? We'll give you a game plan to get back on track.
We can help you execute on your remediation plan – whether we do it ourselves or refer you to someone better suited to your case. Our goal is to make sure you can find the best path forward no matter what.