And we're pretty good at it too
Custom Software Development
Sigao's software development team specializes in using a wide array of technologies to bring new lines of business from concept to scale. When building a full application, our team works closely with the client representative and stakeholders to identify business problems, map out system features, plan goals, and de-risk technical challenges. From there, the team uses a custom strategy to validate and build the highest impact features first, while continuously releasing system increments for feedback. Depending on the project goals, the team may use some combination of web, mobile, or low-code framework.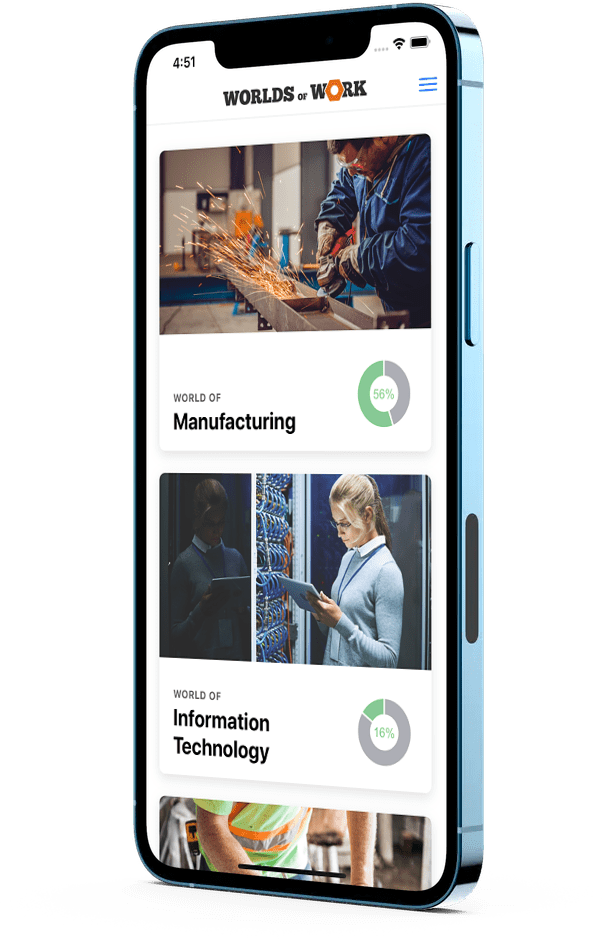 Sometimes off-the-shelf solutions are adequate for a given business problem but lack critical connections to other systems in the company's ecosystem. In these instances, a custom integration may be needed to transfer data between two or more systems. Integrations offer a powerful way to customize an organization's flow of data without committing to a fully custom solution.

Similarly, customers may already have a custom legacy system in need of upgrades. In these instances, the team works with client representatives to identify the most logical integration points to extend the system's functionality, while simultaneously addressing any system stability issues that may exist.
70% of software projects fail. That statistic is one of the reasons we founded Sigao. After years of consistently beating those odds with our own projects, we decided to offer our services to companies whose projects have gotten off track.

Rescue projects typically involve a large amount of discovery and analysis to pinpoint the source of the problems. Are the issues architectural or isolated? Are there any "big win" fixes that could make the system valuable to the business? Is it cost effective to attempt a fix? The answers to these questions feed into a remediation plan that the team can then execute.