There can be no priority higher than that of freedom, mercy, and justice for all.
We are a collaborative group of innovators, software developers, creatives and coaches who specialize in problem solving with custom software solutions.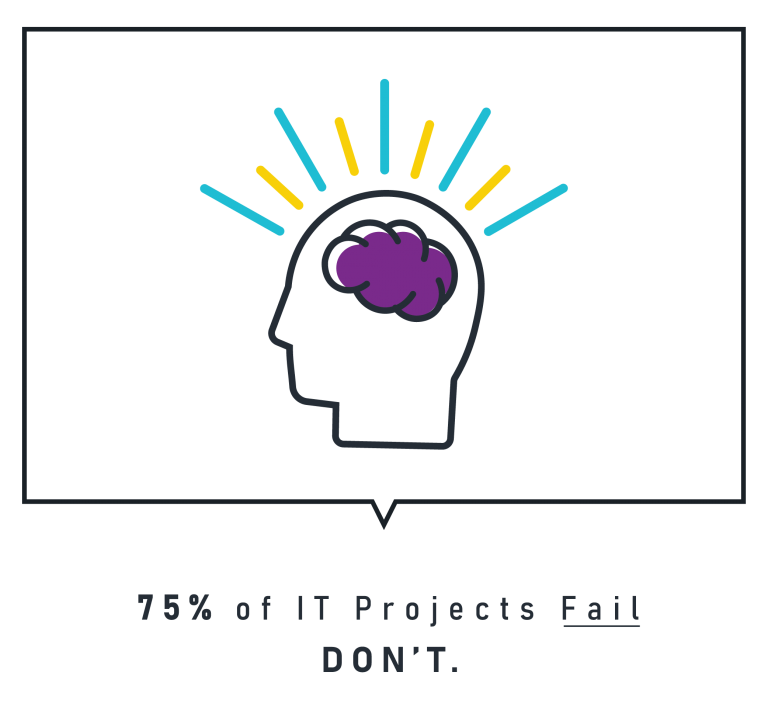 We love rescues, projects & dogs.
We love successful teams.
Understanding the Technology Your Business Needs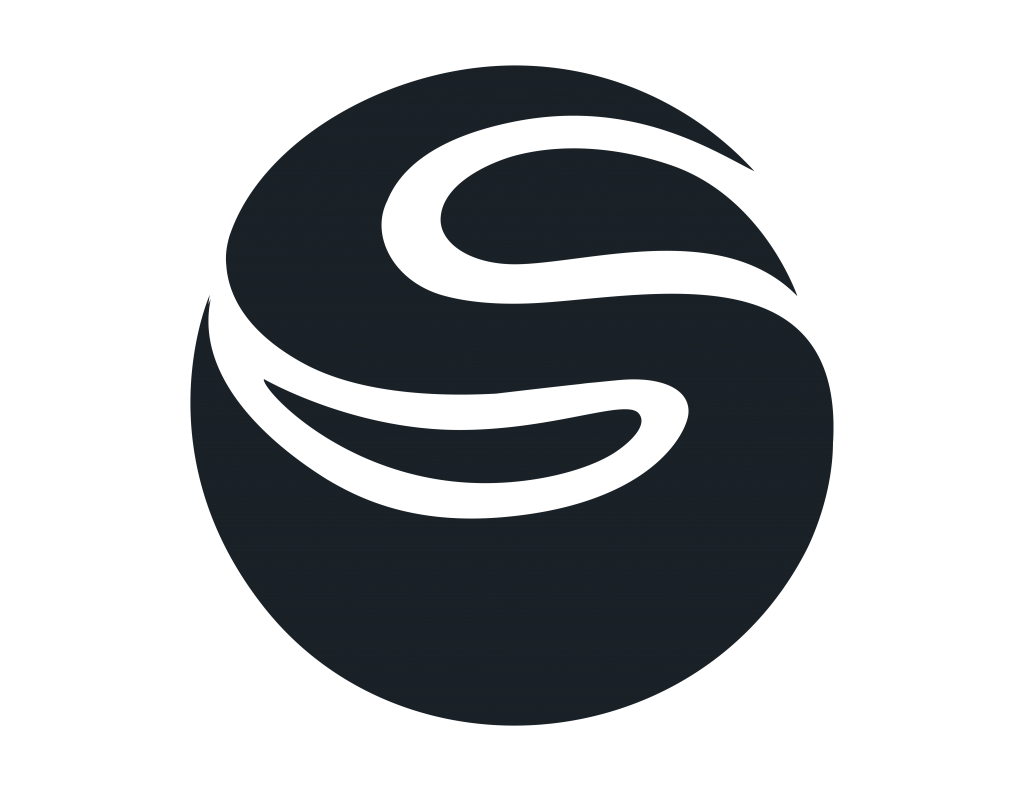 CONTACT US
Office: (855) 846-8546
Email: info@sigaostudios.com
Copyright 2018 by Sigao Studios, LLC. All Rights Reserved.