Start Your Technology Journey Today
Transform your business with Sigao's innovative custom software services.
We use technology to build custom solutions to complex problems
Our team specializes in breaking down enterprise business problems, identifying high value targets, and creating custom software that meet the needs of our customers
Agile To Our Core
Project agility is key. Our team embraces ultra-fast pivots using Scrum methodology to help you continuously improve. In other words, we hit targets no matter how quickly they're changing.
Customer Value Models
We know that your customers are the key to your success. Because of that, we'll employ customer value models to better understand what your customers want and how you can solve their problems
Business Model Design
Is your idea sustainable as a business? Can it scale? Our team can help answer these questions by working with you to build a business model around your idea. We'll then use that model as a basis for testing and validating the concept, while learning about what your target market really wants.
No-Code Testing
How do you weed out bad ideas before they become expensive features? Our team is well versed in low-cost, early-stage testing techniques that give you valuable insight into your idea's viability.
Low-Code Prototyping
Sometimes you just need to get hands on. Our team can develop low-code solutions that allow you to gather customer feedback rapidly, pivot easily, and do so at a fraction of the cost of full scale software implementations. In short, we learn more from spending less!
Next Level Software
Once your idea is validated, it's time to build! Our knowledgeable team creates scalable, dependable software solutions. We are there for you from feature development to scale. We've got you covered!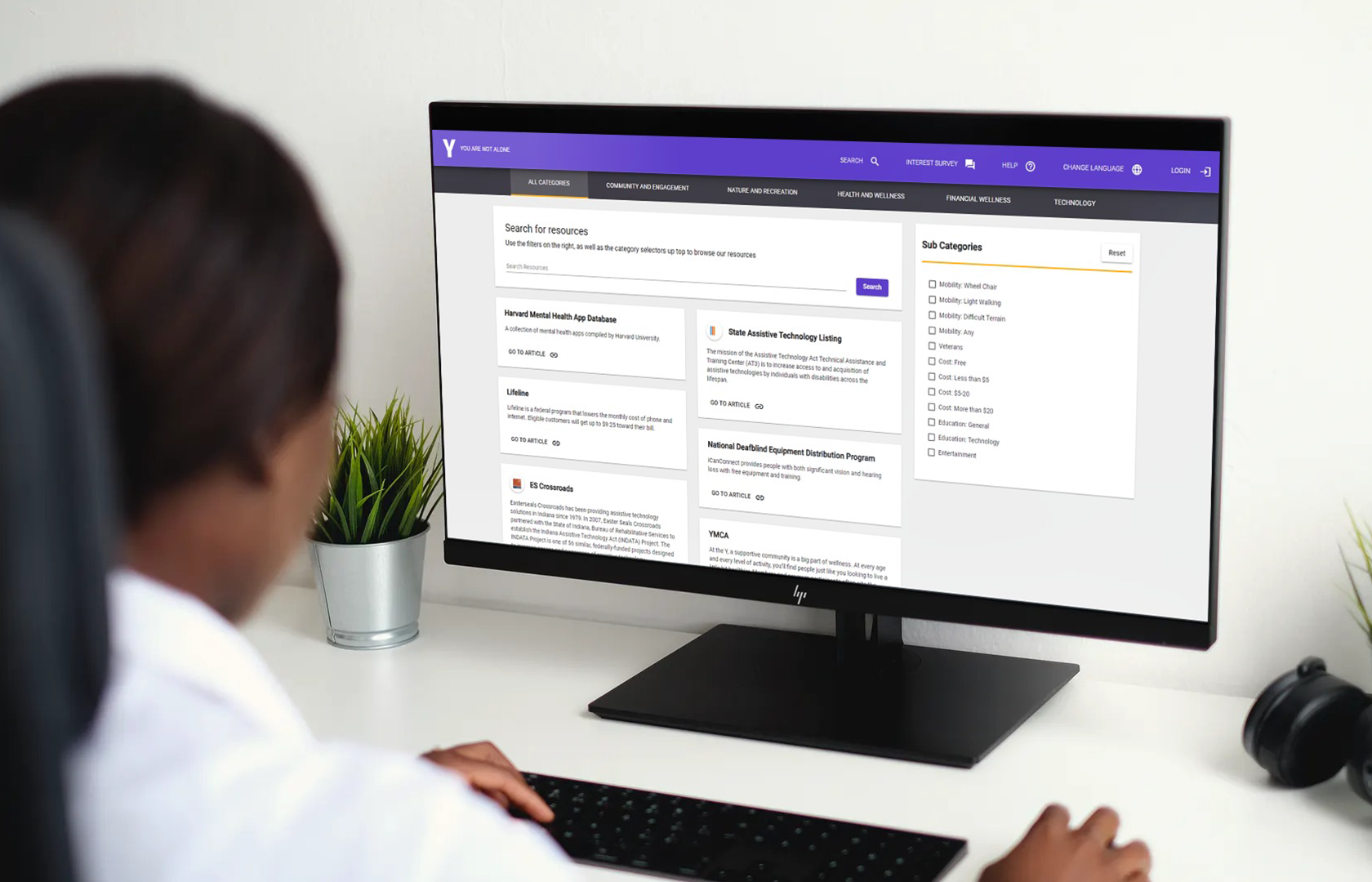 Looking to build something new? Our highly skilled engineers create cloud hosted, custom software applications designed from the ground up to meet your business needs.
Power Platform, Dynamics 365, RPA, .NET Core, Artificial Intelligence
From large scale Power Platform implantations, to high-efficiency .NET Core REST APIs, our team has extensive experience choosing and implementing the Microsoft product best suited for our customer's needs.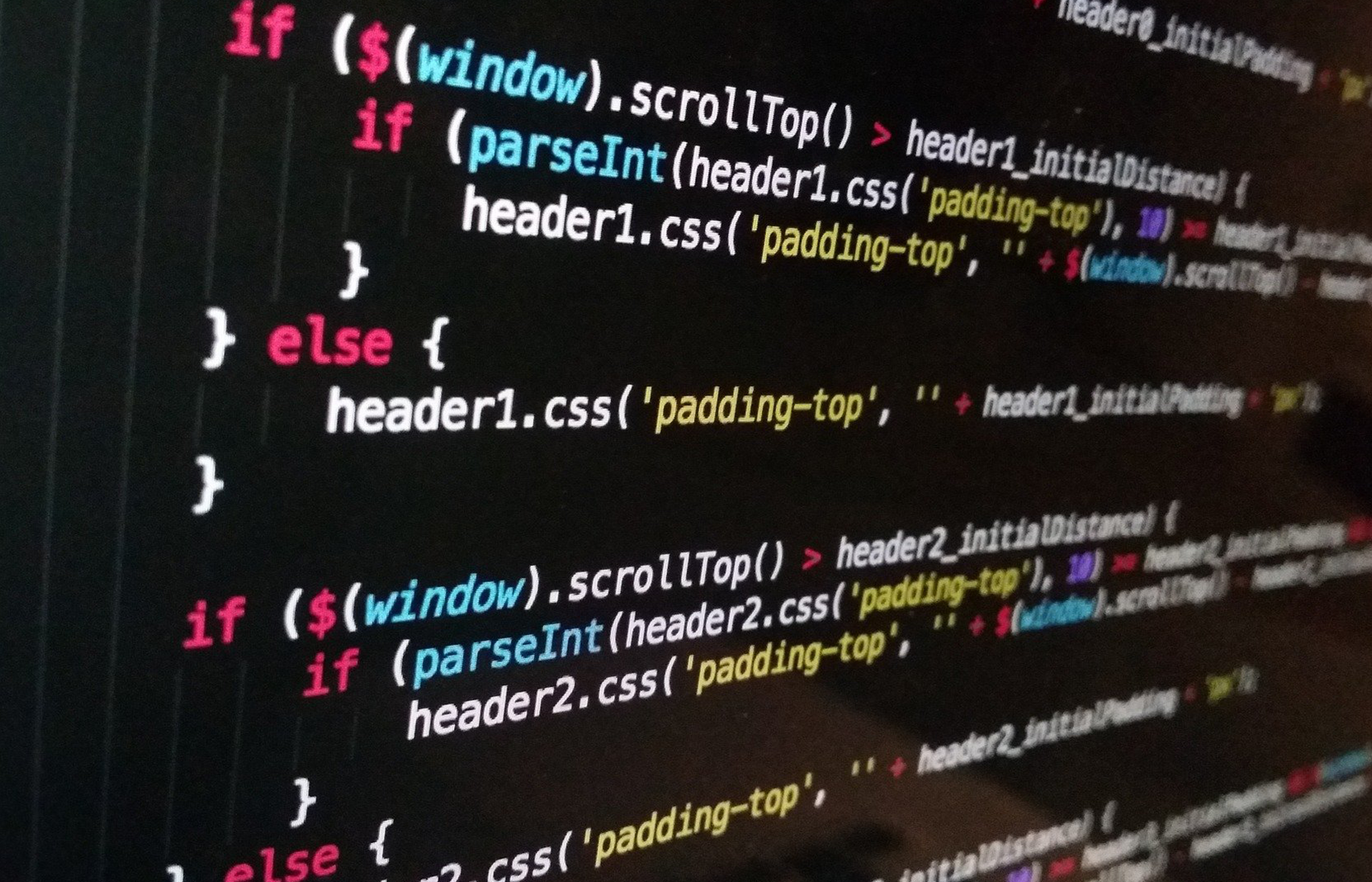 Custom Software Integrations
Legacy Integration, Data Sync
Is data your main concern? We create scalable data connections between your business's digital tools so that your tech ecosystem always works the way you need it to.
Our development process helps you defy the odds
70% of IT projects fail. However, we believe that rapid testing and validation provides the key to beat those odds. Sigao's technology services utilize proprietary software development strategies to maximize insights, minimize wasted effort, and transform your business.
Evidence-Based Software Development
At Sigao, every step in the process is an opportunity to learn what your customers or employees need and how you can best deliver value to them. In short, we allow you to pivot sooner, lower risk, and drastically decrease the time between ideation and value generation. Our technology services are designed to give you exactly what you need and nothing more.
Your Partners From Start to Finish
We believe that successful teams are concerned with business outcomes as well as technical outcomes. From early-stage ideation, concept validation, and business process design to testing, prototyping, and full scale technical feature implementation, Sigao's team of engineers will be by your side guiding your project to success.  Once the project goes live, we'll even maintain your solution so you can rest easy knowing your investment is always running properly.
See What Our Clients Say About Us

"This was all made possible by the steadfast commitment of the Sigao team, and for that I would like to extend my utmost appreciation. It was a full-team effort and one in which Luke effectively wore a dizzying number of hats. Thanks again, we still have a long roadmap in front of us and are looking forward to hitting many more milestones."
Senior Vice President, Professional Services

"The MVP version of the solution is nearly complete and reflects Sigao Studios' high-quality work. They're communicative and always bring up potential delays before they become issues. Clarifying questions are hallmarks of their work and help them manage expectations and deliver what's required."

"They took our vision and made a better product that I think is going to be easier to use."

"The functionality we needed for our project was not just realized but went beyond what we thought we could do with our budget."
Co-Founder & Program Director