We are
engineers.
innovators.
dog lovers.
experts.
Our mission is to help our customers and employees improve.  We believe that the software development landscape is long overdue for re-imagination of what it means to take an idea and bring it to life.
70% of software projects fail, and we hate that.
Our answer to this problem is simple: We commit the minimum amount of resources necessary to learn the maximum amount of information, then use that data to build the right technology for our customers. We value honesty and human connection over documentation and contract negotiation. We tell you when we make mistakes. We hate bad code, and we really hate when good ideas are crippled by bad code.
In short, our mission is to give our client's an experience they can't find anywhere else.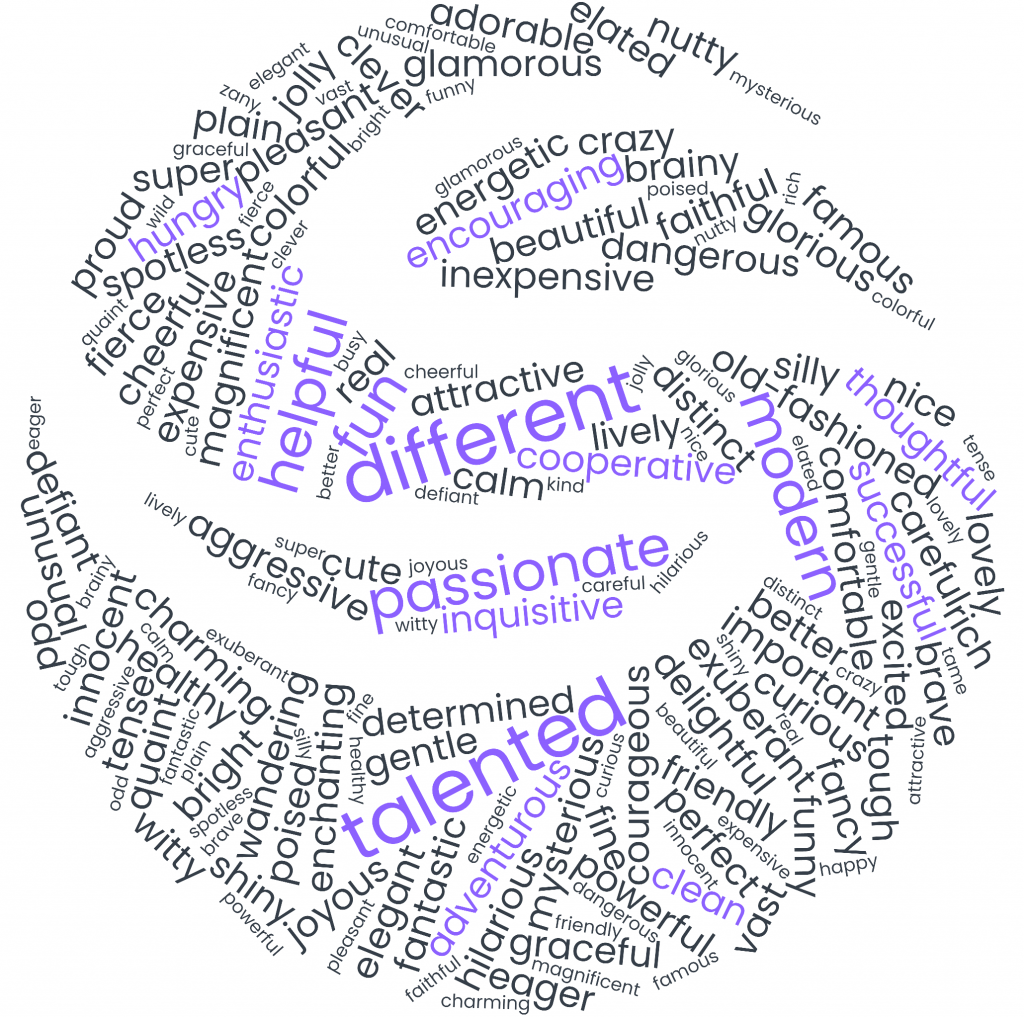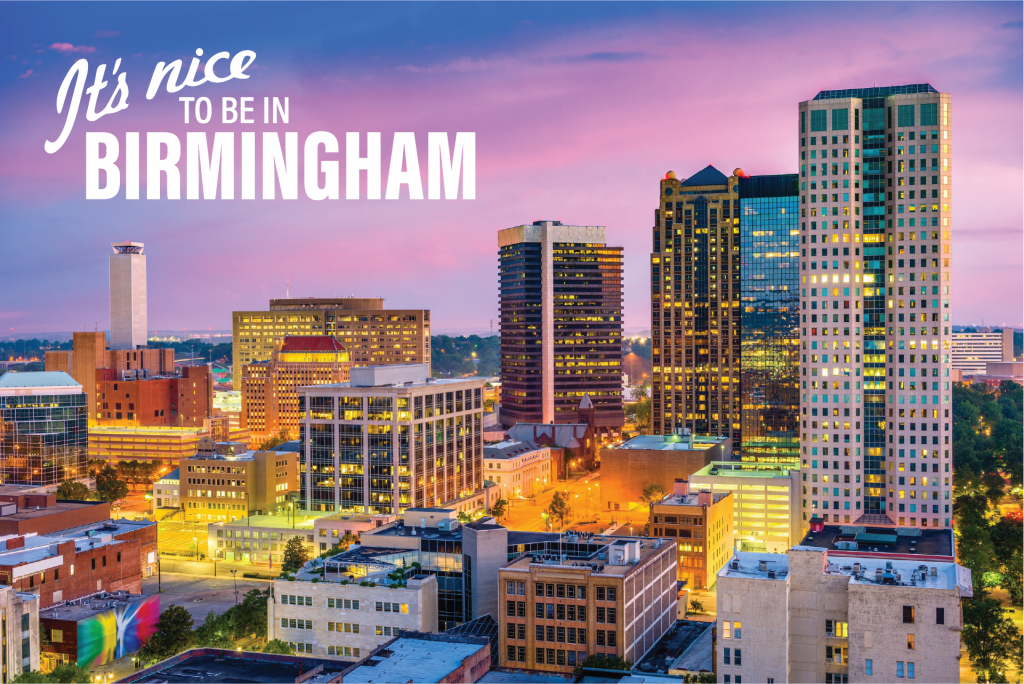 Sigao moved to Birmingham, AL in 2016 shortly after forming. We chose Birmingham because of its vast potential, passionate startup community, and its fantastic breweries. However, we quickly found that Birmingham's charm runs deeper than business opportunities and beer. Birmingham is a city of dreamers, more occupied with what the city could be than what it was. Throw a rock in the air and you'll hit someone involved in an initiative to improve the city. Its truly remarkable, and we're proud to be a part of it.
Pet Dogs. Drink Beer. Build Things.
Seriously, stop by and meet us.  We'd love to hear about your next big idea!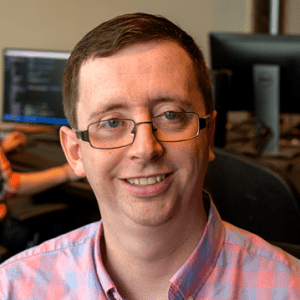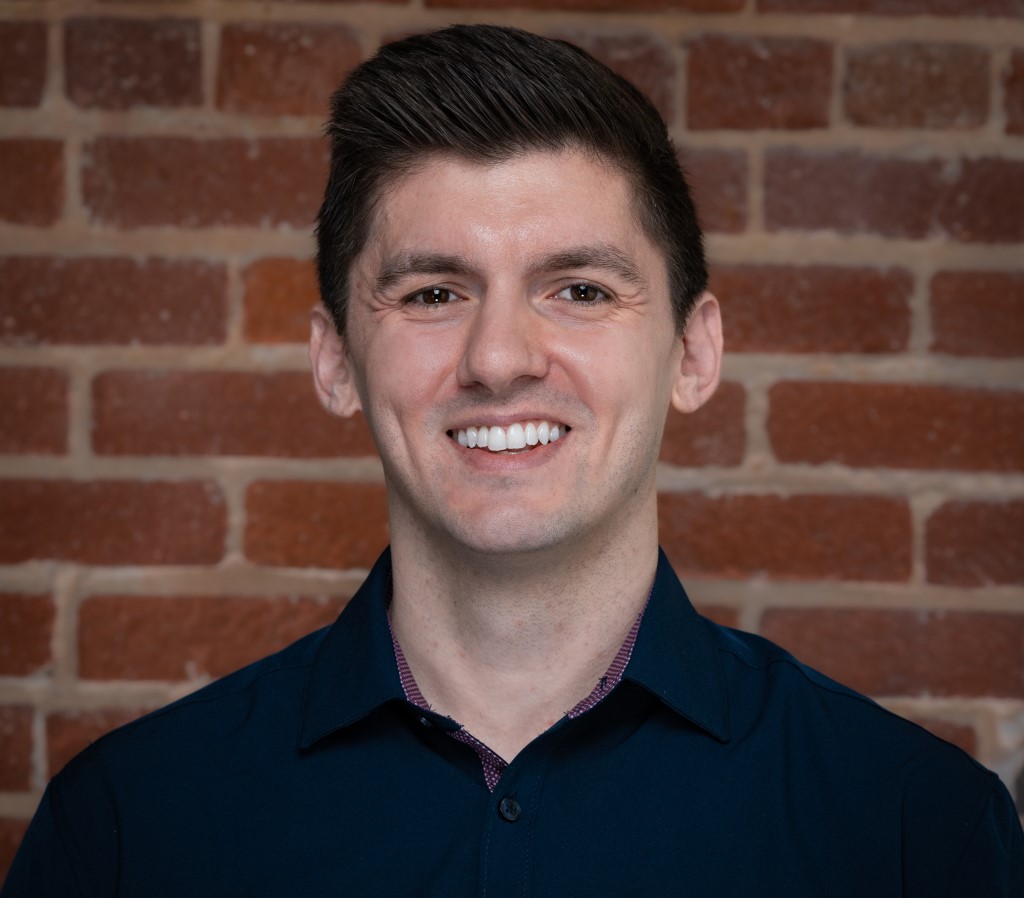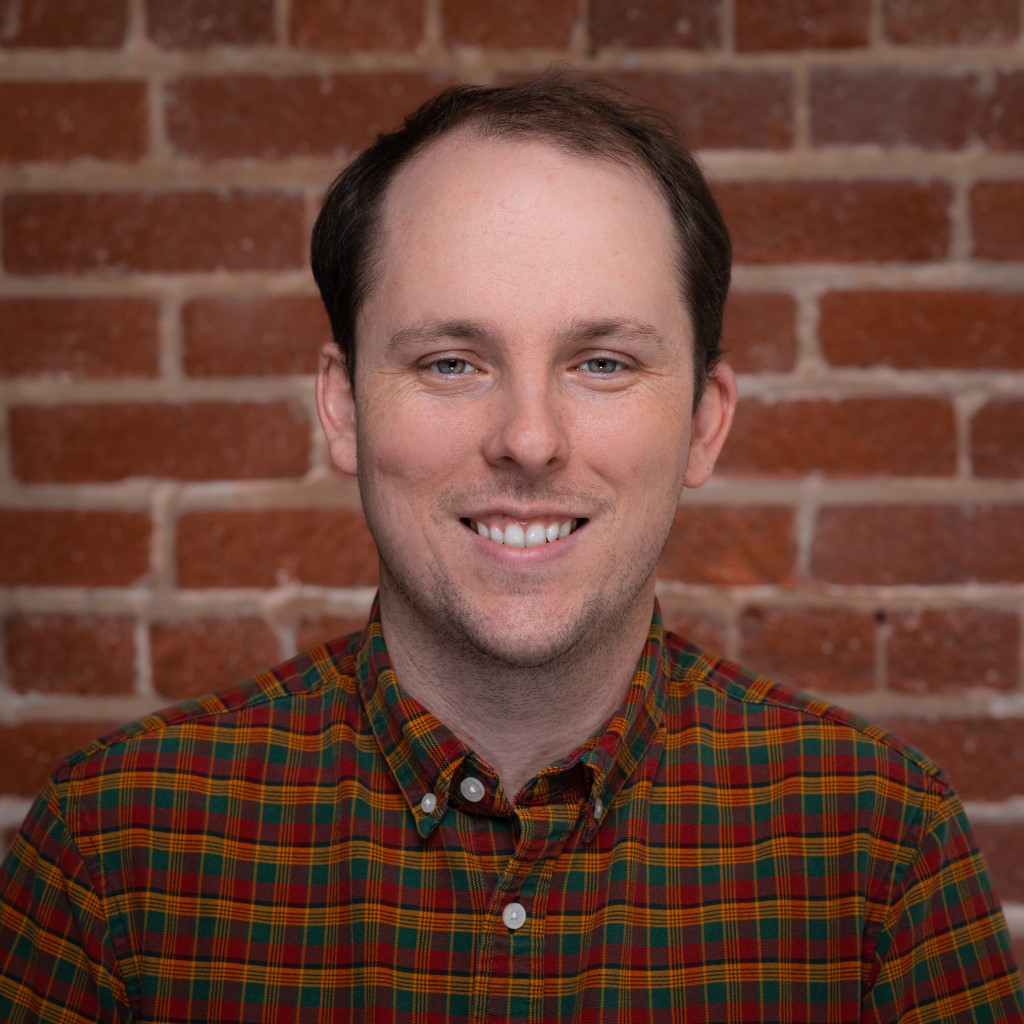 Carter
Musick
Founder, Director of Engineering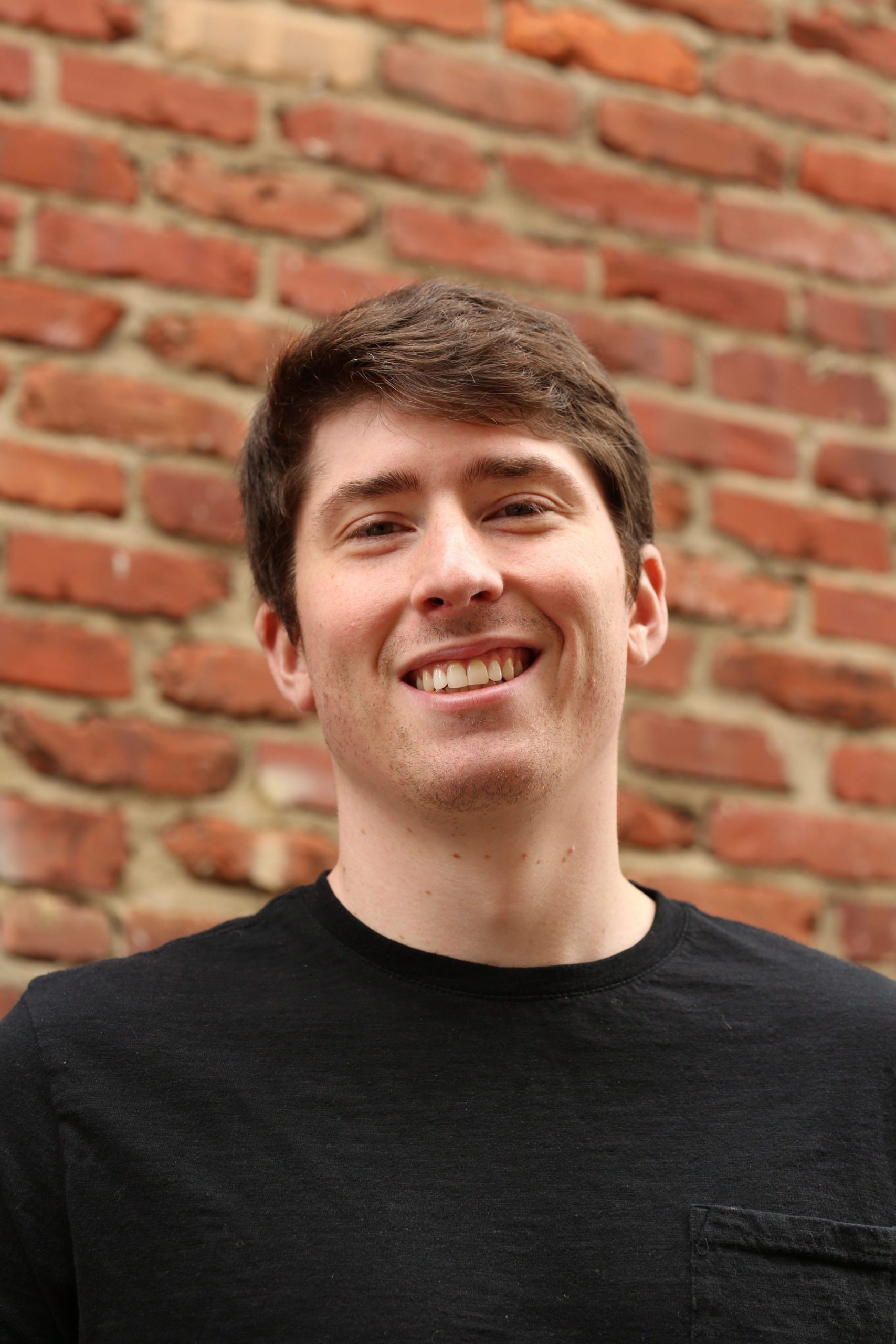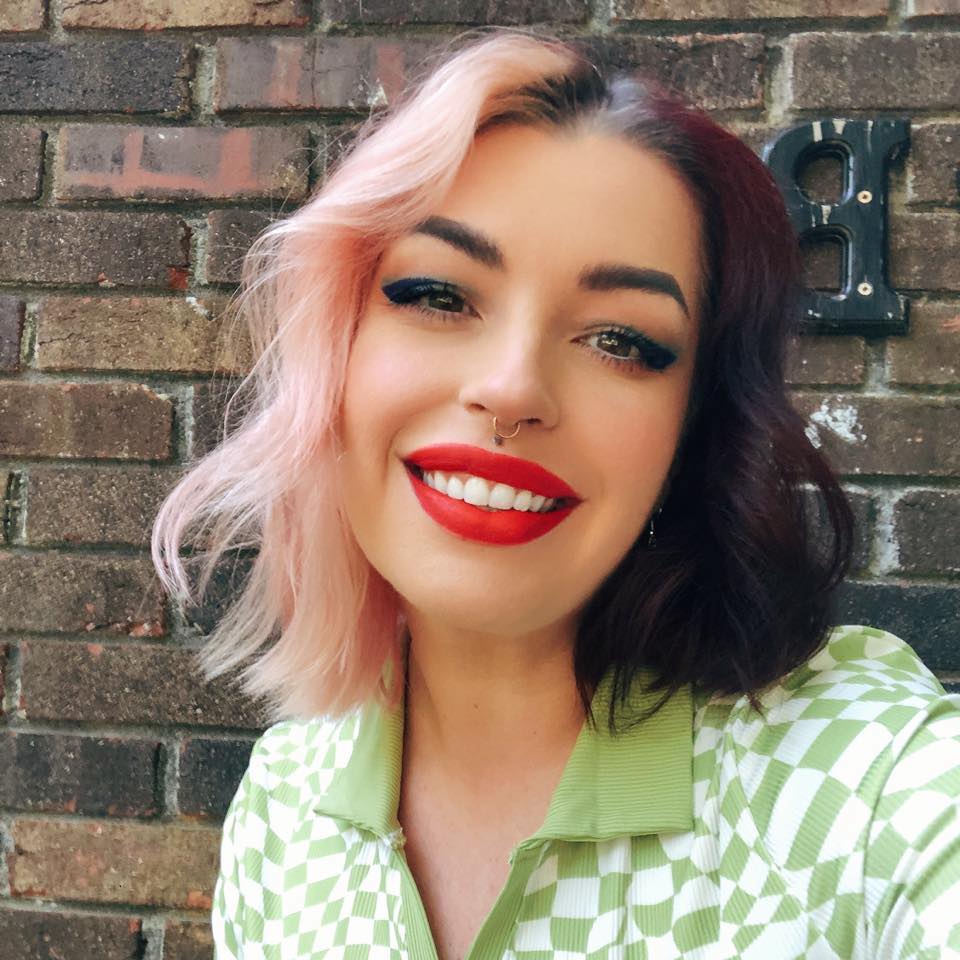 Haylee
Hunter
Advanced Technical Apprentice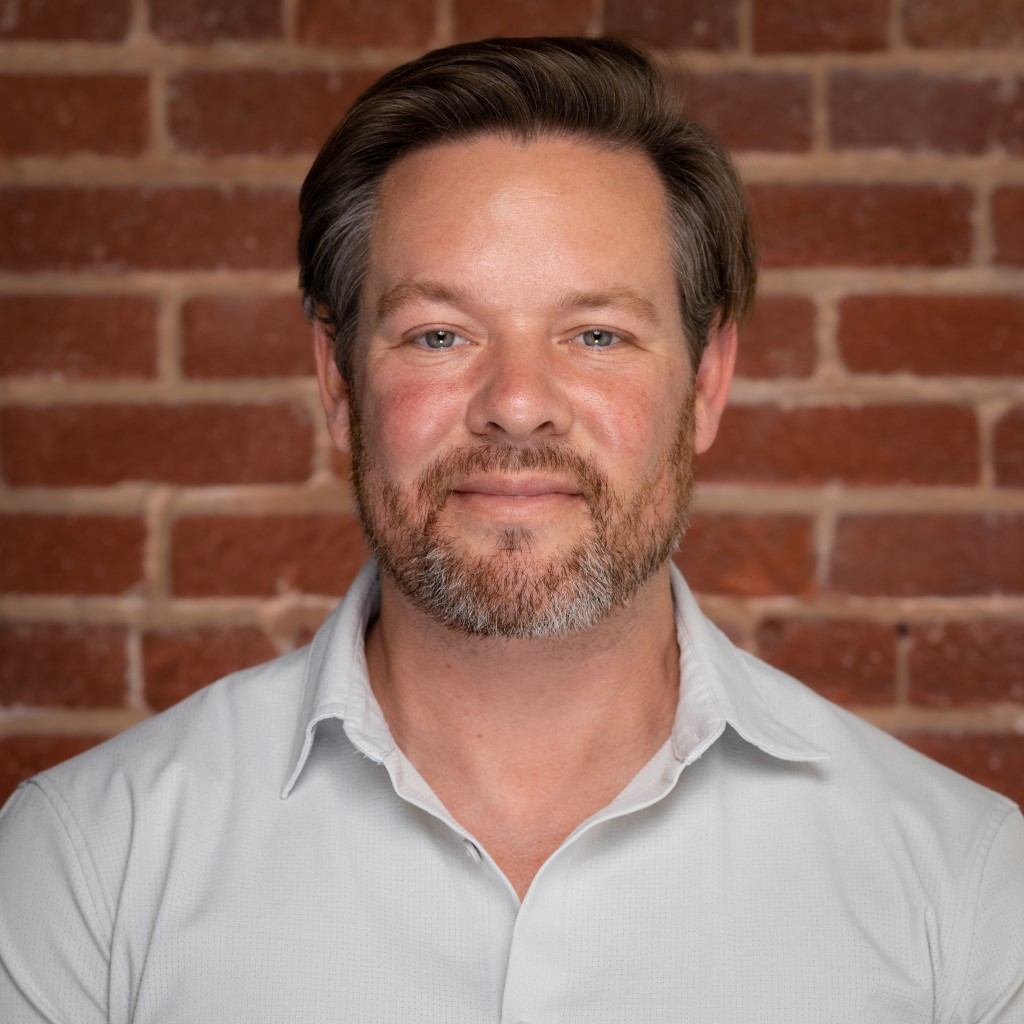 Ready to start your journey with our team? Take a look at our positions below!
| | | | |
| --- | --- | --- | --- |
| | We are looking for talented, passionate developers to join a dynamic technology consulting startup. Our Software Developer position is an entry-level position that will be an active member of an Agile team building software for a variety of innovative, creative and impactful customers. | Birmingham, AL (Hybrid Remote) | |
| | We're looking for someone who can identify market segments and help us tune our pitch and approach to each one. This position will use that messaging to generate leads, qualify them, manage initial technical meetings, and support contract closing. Our Account Executive will also help support our ongoing engagements and expand our relationship with clients. | Birmingham, AL (Hybrid Remote) | |
| | | |
| --- | --- | --- |
| | Birmingham, AL (Hybrid Remote) | |
| | Birmingham, AL (Hybrid Remote) | |