Licensed Scrum Master (LSM) ​
Virtual Training

class
Experience a Scrum Master training class built from the ground up to serve virtual learners.
Earn the same LSM certification from Scrum Inc. that you would receive in a live class.
This Licensed Scrum Master (LSM) class has been created from scratch to enhance the experience for remote learners – it is not simply a live course re-packaged into a virtual format.
No matter where you are, you'll be able to earn your LSM certification from the safety of your home.
All course material, videos, and activities have been prepared by Sigao Studios' CEO, Chris Sims. With over 14 years of experience coaching and training people just like you, he has seen what works and what doesn't.
Six months of mastermind group coaching sessions
We understand that the best Scrum Masters are those that have access to ongoing learning and support.
That's why we offer six monthly group coaching sessions to students that complete the course where you'll have the chance to ask your teacher to answer questions or offer advice for your personal situation.
Expert knowledge and experience
Your teacher has taught Scrum to senior leadership in Fortune 100 companies across multiple industries.
Learn Scrum through real stories and experience.
We know virtual training
A virtual classroom isn't a hurdle, it's an opportunity. We have pioneered Scrum training in the virtual format with a track record of student success.
Level up your skills and ability
We don't focus on simply generating certificates, but rather creating Scrum Masters that understand #GoodScrum.
You will receive practical techniques and approaches than will help push your career and Scrum ability forward.
Our Students are
raving

fans
Customer Satisfaction
as measured by our NPS score
As a relatively new scrum master in the fintech industry, I frequently search for ways to improve myself personally and professionally. Sigao Studio's LSM/LSPO class was an excellent way for me to build a network of local agile practitioners while also learning more about the scrum framework.
The course had thoughtful engaging content created in a quick pivot. It made sure to provide scrum value in sectors other than software development.
The course explained concepts in interesting ways - it used various techniques to keep the interest of students. It Added levity when appropriate, kept control of the class. Chris and Kim exuded confidence and were very knowledgeable of their subject.
Chris' course instruction was very clear and he is good at bringing the class participants into the discussions. He makes it easy for attendees to want to participate in discussions. His passion for SCRUM is very obvious and our small team was all glad they attended the class.
Class was very informative. He did great at managing questions and time even with the drawback of minimum knowledge of Mural and Zoom among students that were new to virtual learning.
According to the recently released Scrum Master Trend Report, job openings for Scrum Master are on the rise for businesses of all sizes and across nearly all industries.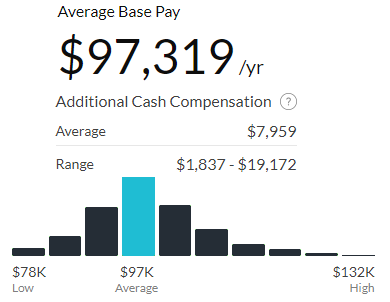 As Agile matures and continues to show positive results, more and more businesses are making the transition.
#SCRUMBOOTCAMP

LSM VIRTUAL - JULY 27th - JULY 30th
This four half-day course will guide participants through the world of Scrum Mastery. Participants will gain hands-on knowledge and will grow their ability to embrace Scrum and guide their teams to doing twice the work in half the time. At the end of the class, participants will be eligible to sit for the LSM certifications, the only Scrum certifications.
Taught By: Chris Sims
Date: July 27-30, 2020 (Sessions from 9:00 AM – 12:00 PM CST each day)
Location: Virtual Through Zoom
We build community
Our approach revolves around building a community of peers with which you can share and discuss your learning experience.
This virtual community allows you to maintain those connections as you grow and network within your professional career.
We keep it interactive
Scrum training should be hands on and highly engaging - just like the Scrum you will use in business.
Our teaching approach maintains that strong experiential style of learning without the need for travel.
We offer new ways of learning
Our remote learning platform allows us to use learning techniques and tools that simply can't be done with on-site training.
This course uses best-in-class tools to create an exciting and engaging learning experience that goes well beyond a typical Scrum certification course.
course
features


and

timeline
This is a hybrid course that includes:
Daily Zoom meetings with course instruction, live activities, and group exercises
Recorded video, activities, and class materials that are available to review before the class starts
Supplemental small-group homework assigned on four class days
Realtime project collaboration on Mural
Fee for the LSM certification included
We cover the origins of Scrum and the Scrum framework.
Day One
Learn how to use estimation to create a ready backlog of items to take into the next Sprint.
Day Two
Learn about Scrum events such as the Daily Scrum, Sprint Planning, and Sprint Review.
Day Three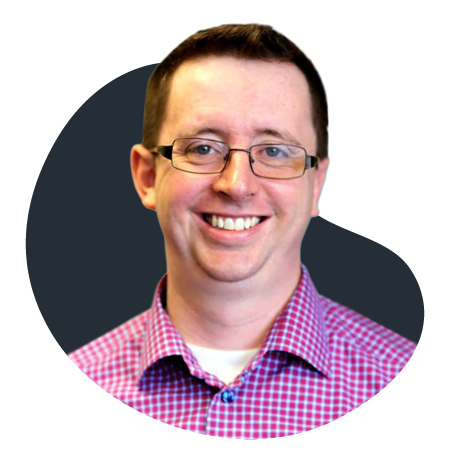 Chris has more than 14 years of Agile and Scrum experience. He's worked as a Chief Product Owner, Scrum Master, coach, and trainer. He has direct experience coaching senior leadership of Fortune 100 companies all the way to fast-paced startups. He loves seeing people grow and become top-notch agilists.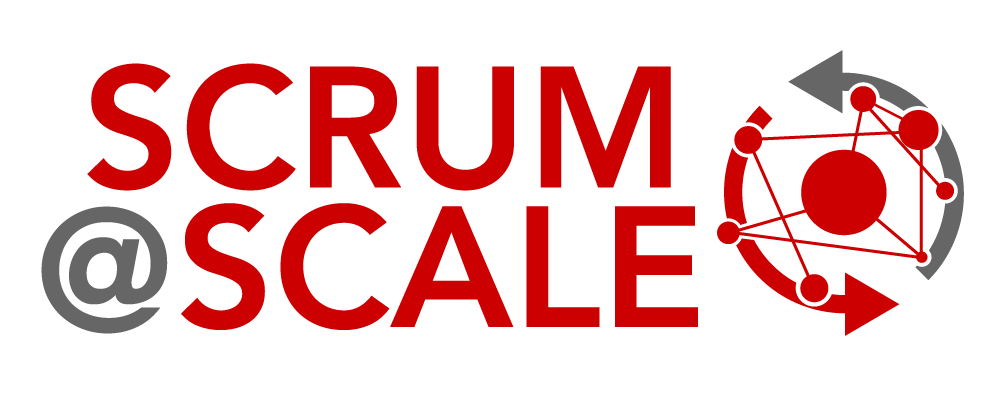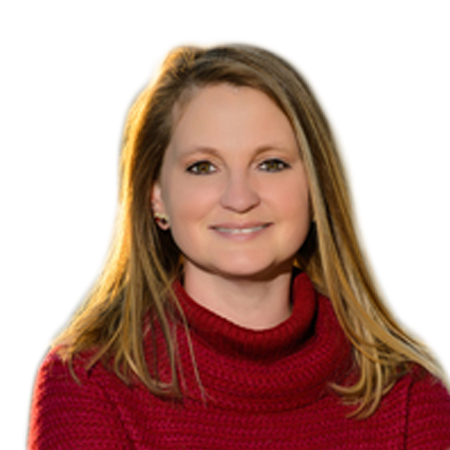 Kim has proven expertise in delivering solutions by leveraging Scrum, Agile and Lean methodologies. She has consistently adopted innovative approaches to solving complex corporate problems throughout her 20+ year career.
Through training and coaching, she enables clients to solve problems while delivering outcomes and strategically focusing on addressing corporate issues. The services she provides includes Agile training and coaching, change management, and leadership coaching.  She has helped very small start-ups to very large companies from tech, healthcare, manufacturing, operating rooms, and children's clothing.
join our

growing list


of satisfied alumni
Employees:
Take advantage of this course to help you achieve success in the fast-growing, high-paying Scrum Master job market – either by finding an opening or creating one inside your current company.
Founders and Entrepreneurs:
Use this knowledge to help improve the efficiency of your business – become more Agile and competitive at the same time.
subscribe to our

mailing list
Get more information about this class and other projects we are involved with that can help you better succeed in your professional life.