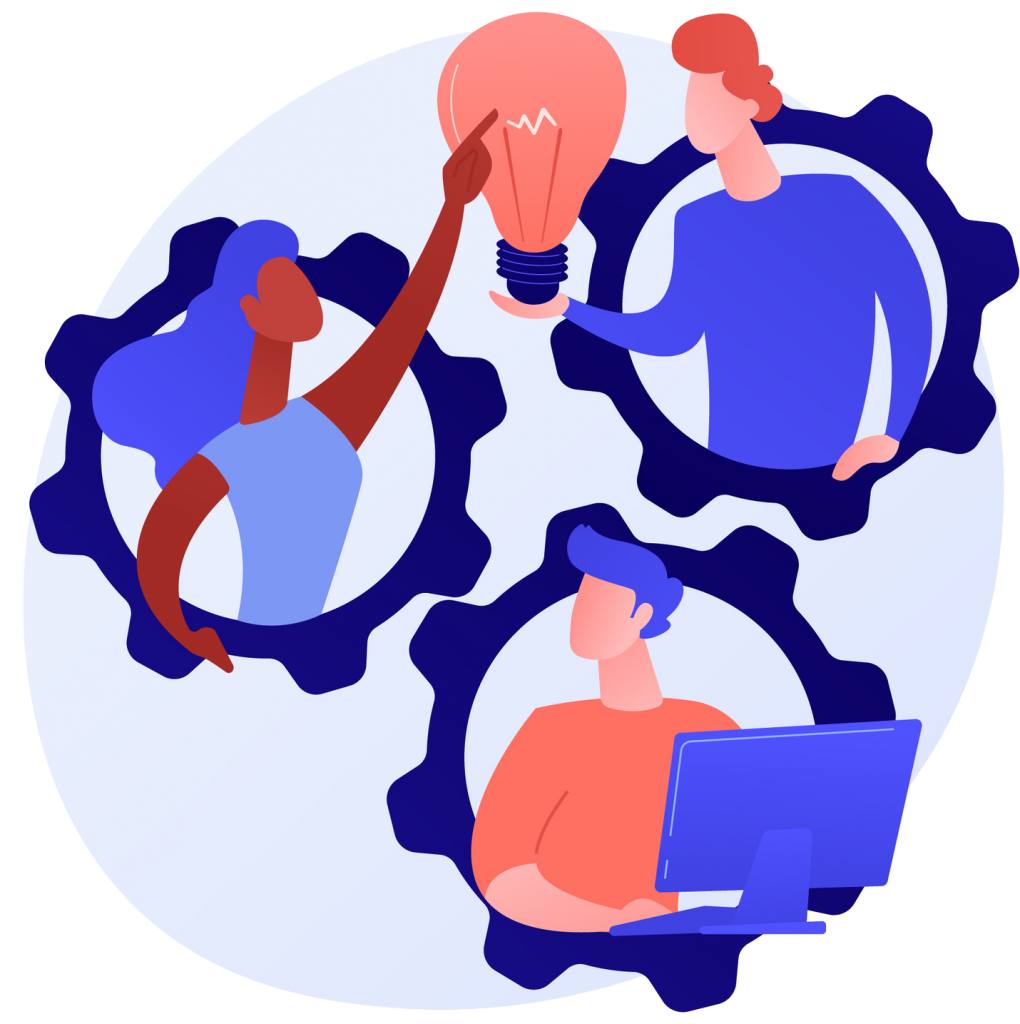 Our steadfast commitment to discovery and objectivity is at the core of our business innovation mindset. In our world, assumptions represent risks. Because of this, our singular mission is to help you learn as many facts as possible about your customers without risking your project budget. 
Sigao's goal is to help you maximize business insights while minimizing your costs. We apply an array of techniques to learn as much as possible, then use these insights to shape the solution to meet the wants and needs of your customers.  
Business Innovation Process
Check out how we use exploration and experimentation to bring big ideas to customers.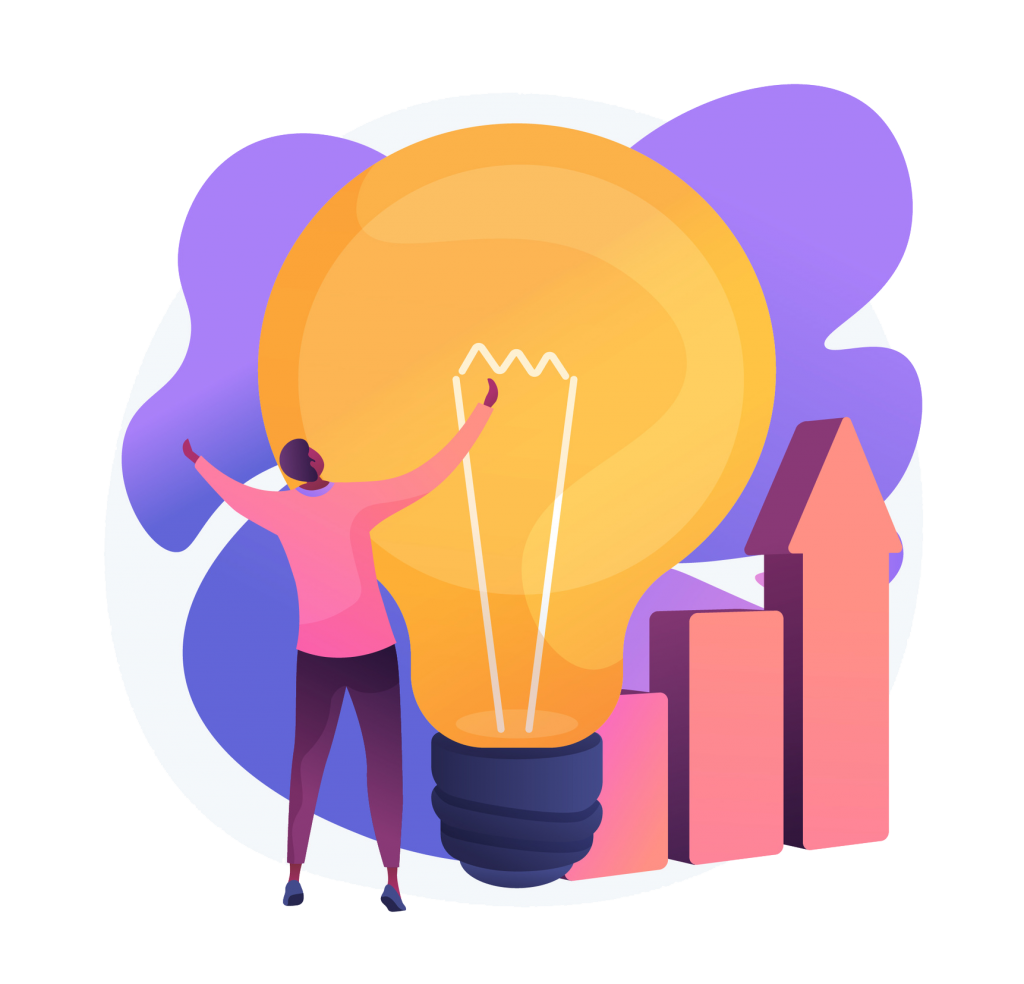 Idea and Inception
Every great product starts with a problem to be solved…and a TON of assumptions. Who else has the same problem? How could the problem be solved? Does anyone actually want to buy a solution to that problem? These assumptions represent risks to your project. Our business innovation process investigates and maps these assumptions to replace them with knowledge that directly contributes to the success of your product.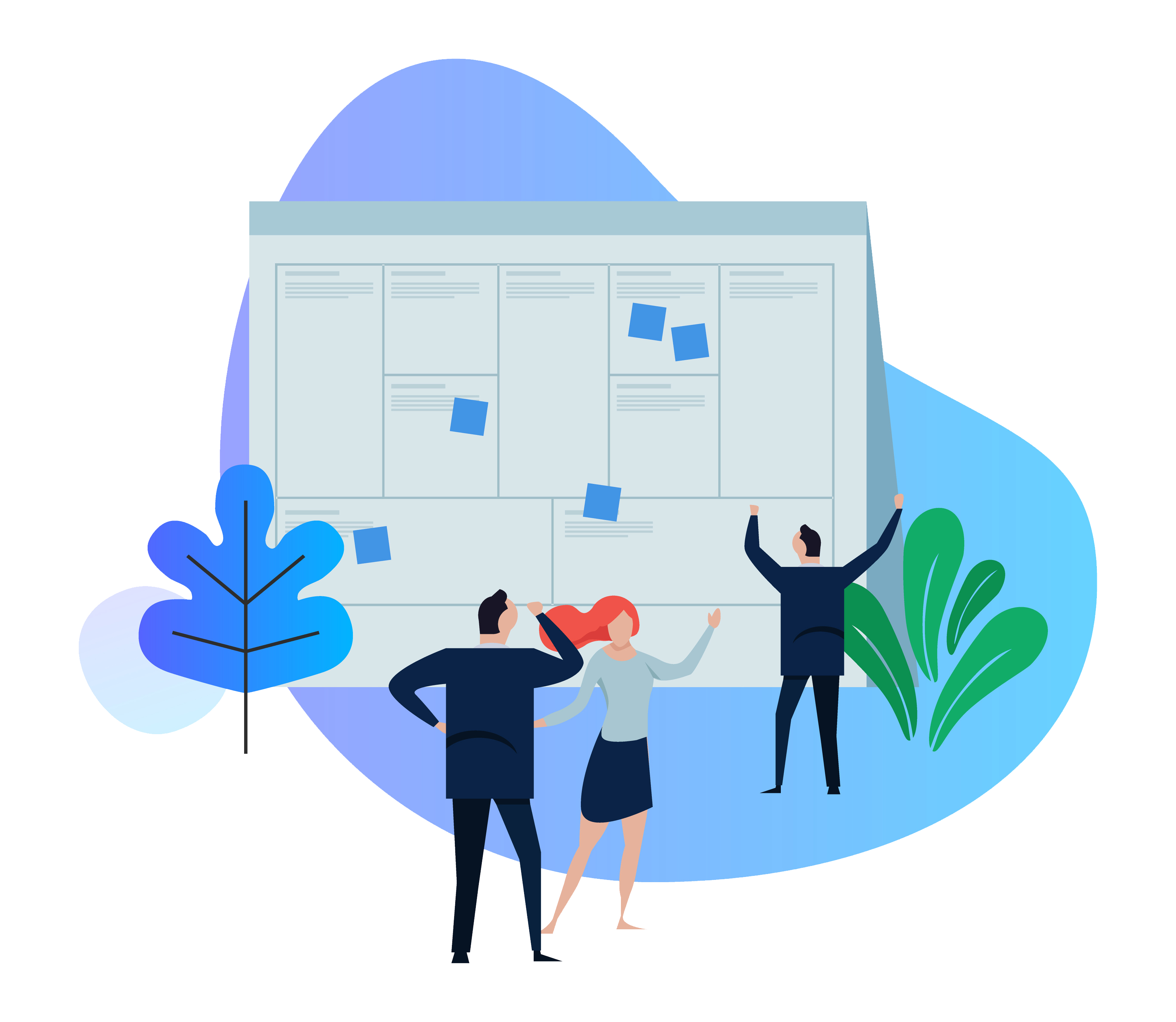 Business Model + Customer Value
Next, we model your idea to understand how it would function in the "real world". How much would it cost to operate? What is the value of what you are delivering to customers? How much would people be willing to pay? How would people interact with your product?

The answers to these kinds of questions will help your idea evolve. Taking this information provides a way to conceptualize your project. With our tools, we can work with you to think through multiple scenarios and easily create high-level visualizations as you bring your solution to life.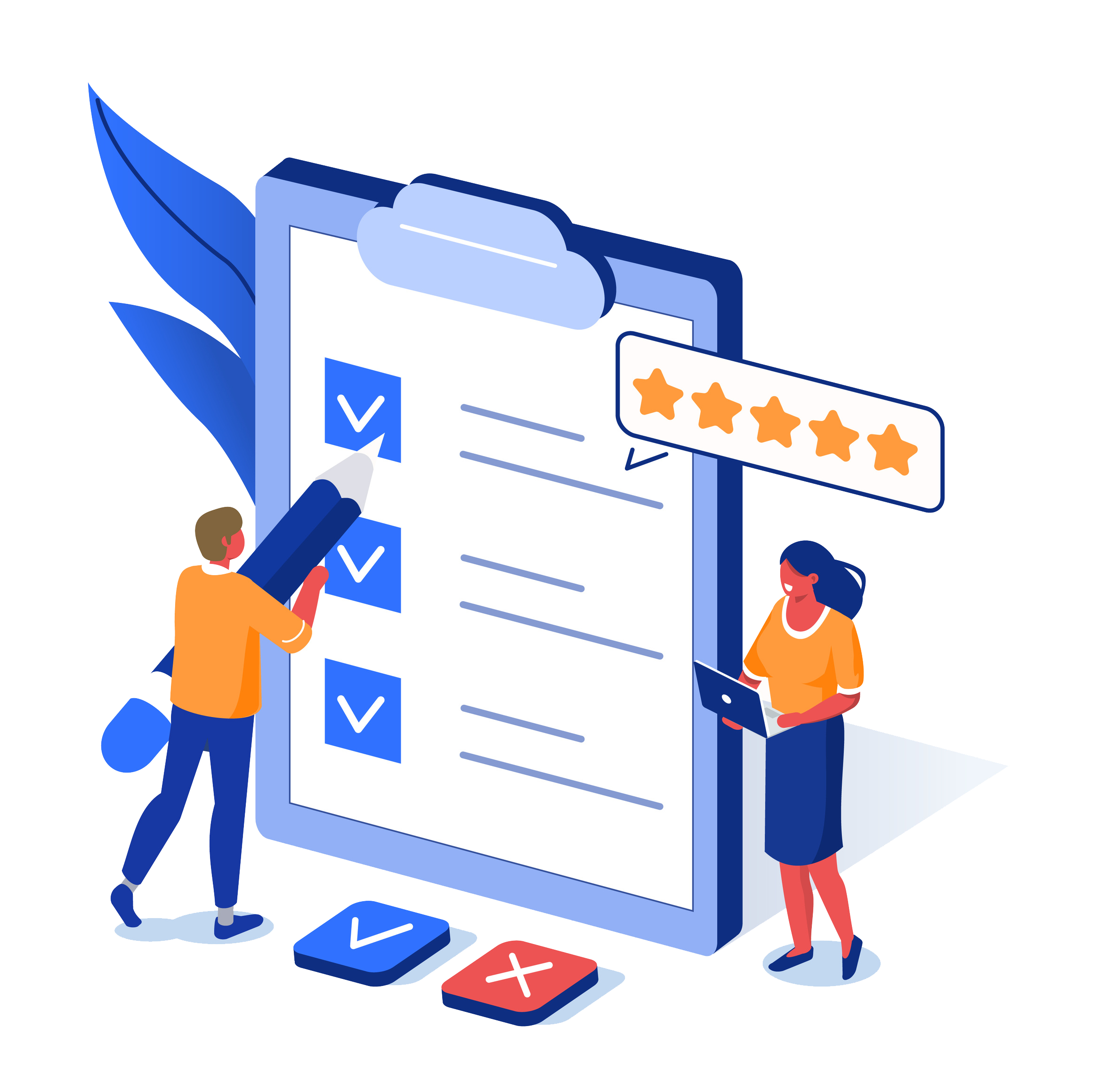 Test, Test and Test Some More
All assumptions get validated eventually. Our early-stage testing process allows us to quickly learn how customers react to your ideas without having to completely build out a product. This lets you keep your costs low until you've proven your assumptions and know what your customers really want.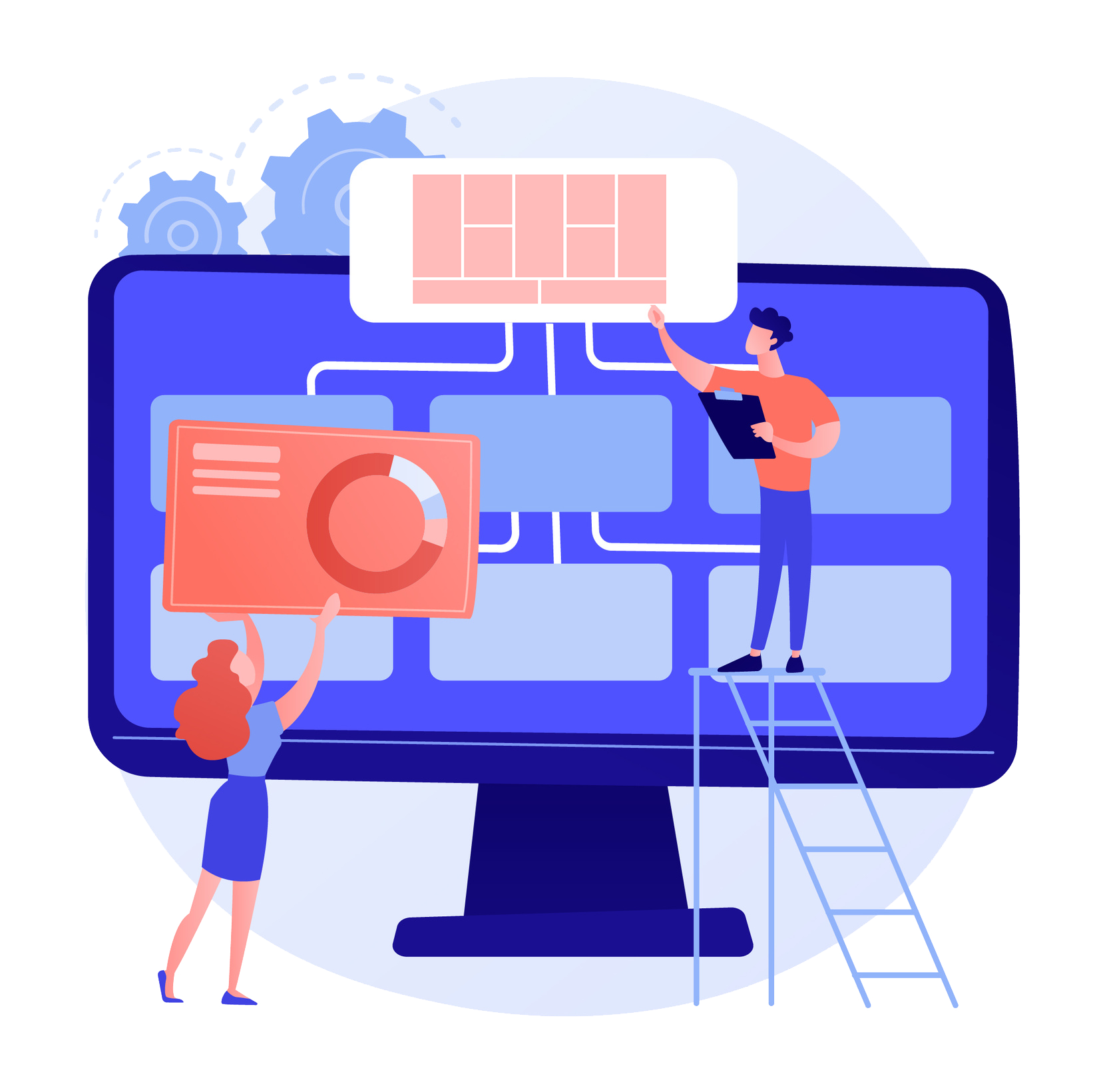 Improve Business Model
Ready for your business model and customer value maps to shine? Once we've identified and tested assumptions, we're ready to take our assumption-based model and turn it into a fact-based model. This drives your project's direction based on facts and data, which lowers your risk and increases your chances of success. Our business innovation process also gives you a firm foundation to create new assumptions based on the new model as we move into product testing and refinement.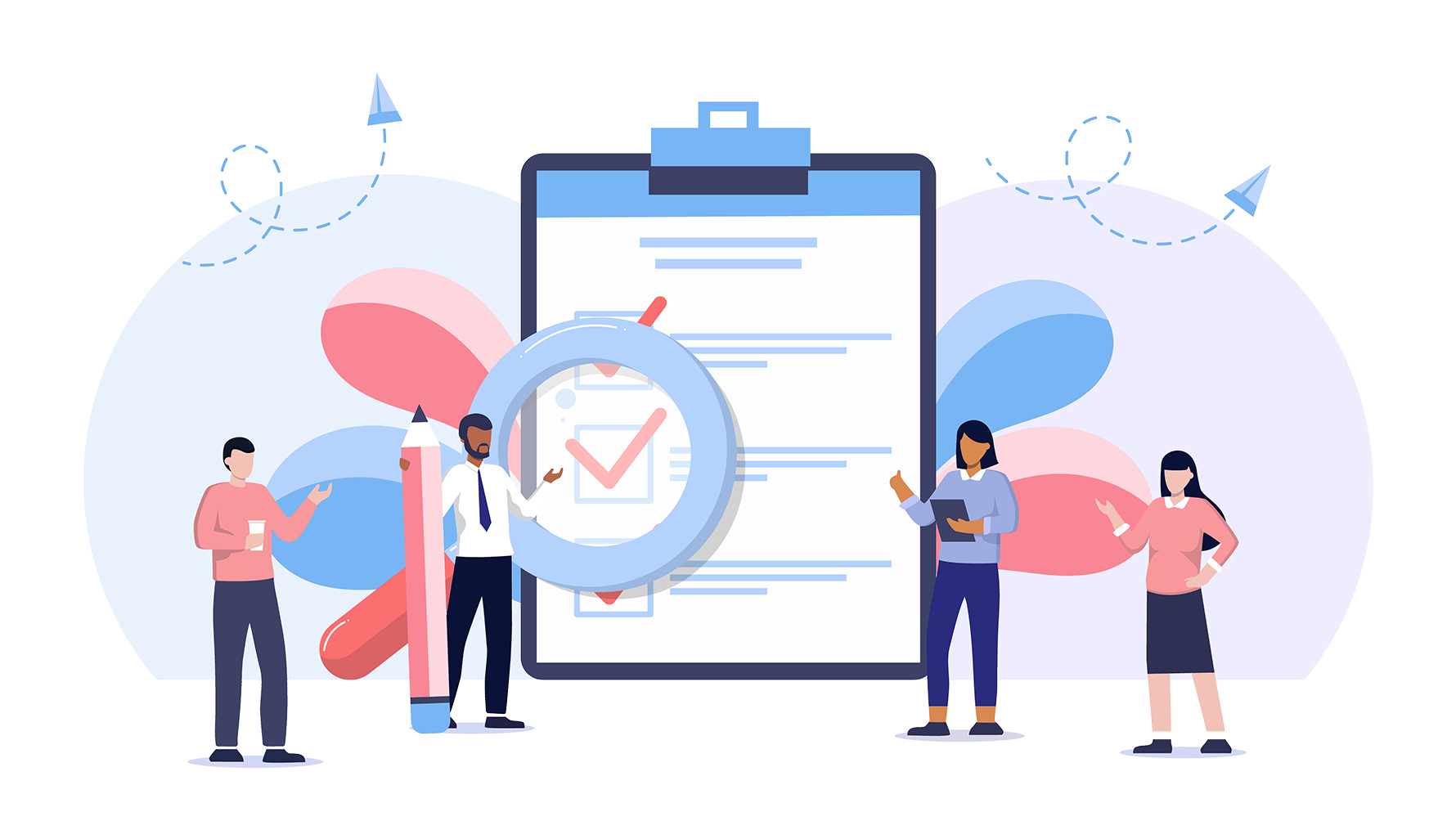 Increase Testing Reliability
As projects progress, testing complexity increases and more risks can be addressed. We can help you secure more reliable data around the key value propositions and focus on the financial viability of your project. By feeding these results back into the business model and customer value maps, we can validate that the current solution matches the data.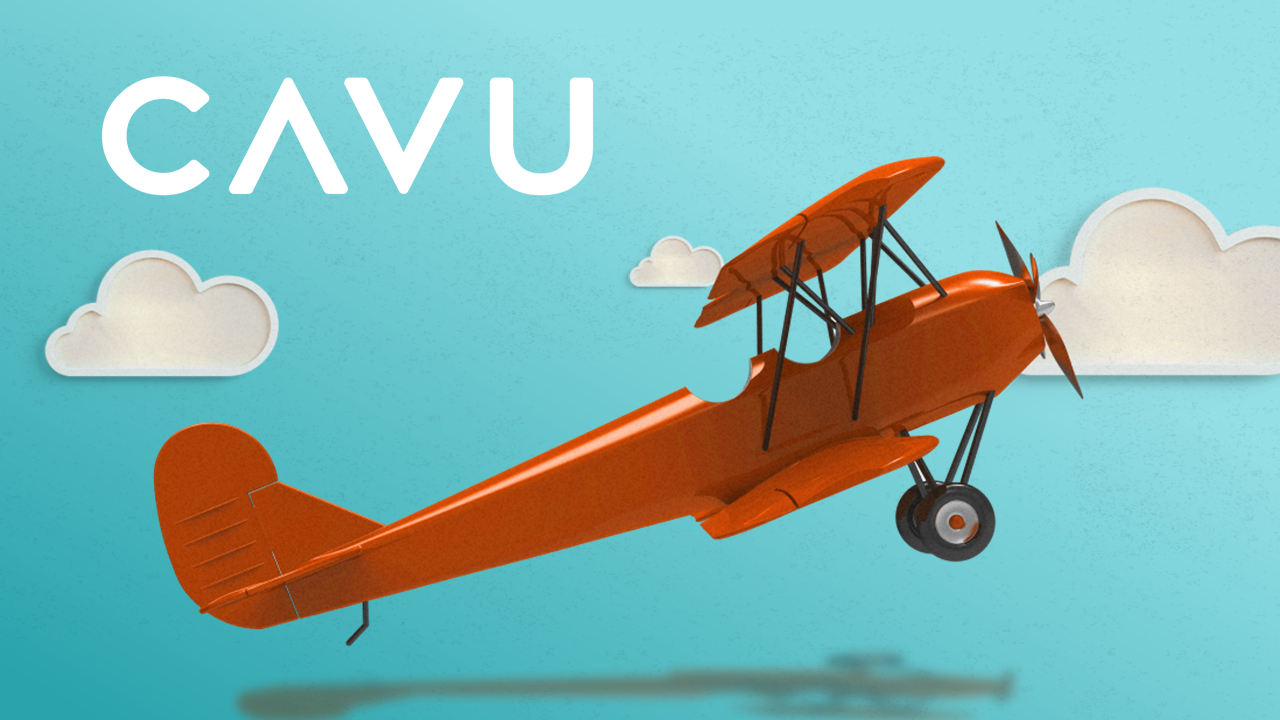 Think you can do it yourself?
Are you a DIY kind of person? We get it. That's why we launched CAVU, a community-based learning platform for all things business and career. Click here to find out how you can learn to do many of the things we've talked about so far.
Prototyping
Your assumptions are validated. The data points towards success. Now what?

It's time to jump in and start delivering your value proposition to actual customers. This is where we shine. Sigao's technical expertise carries the testing mentality into the development process. By using rapid, low code prototyping, we can get you to market faster. And, the faster we get customers involved, the quicker we can adapt to deliver what they need when they need it!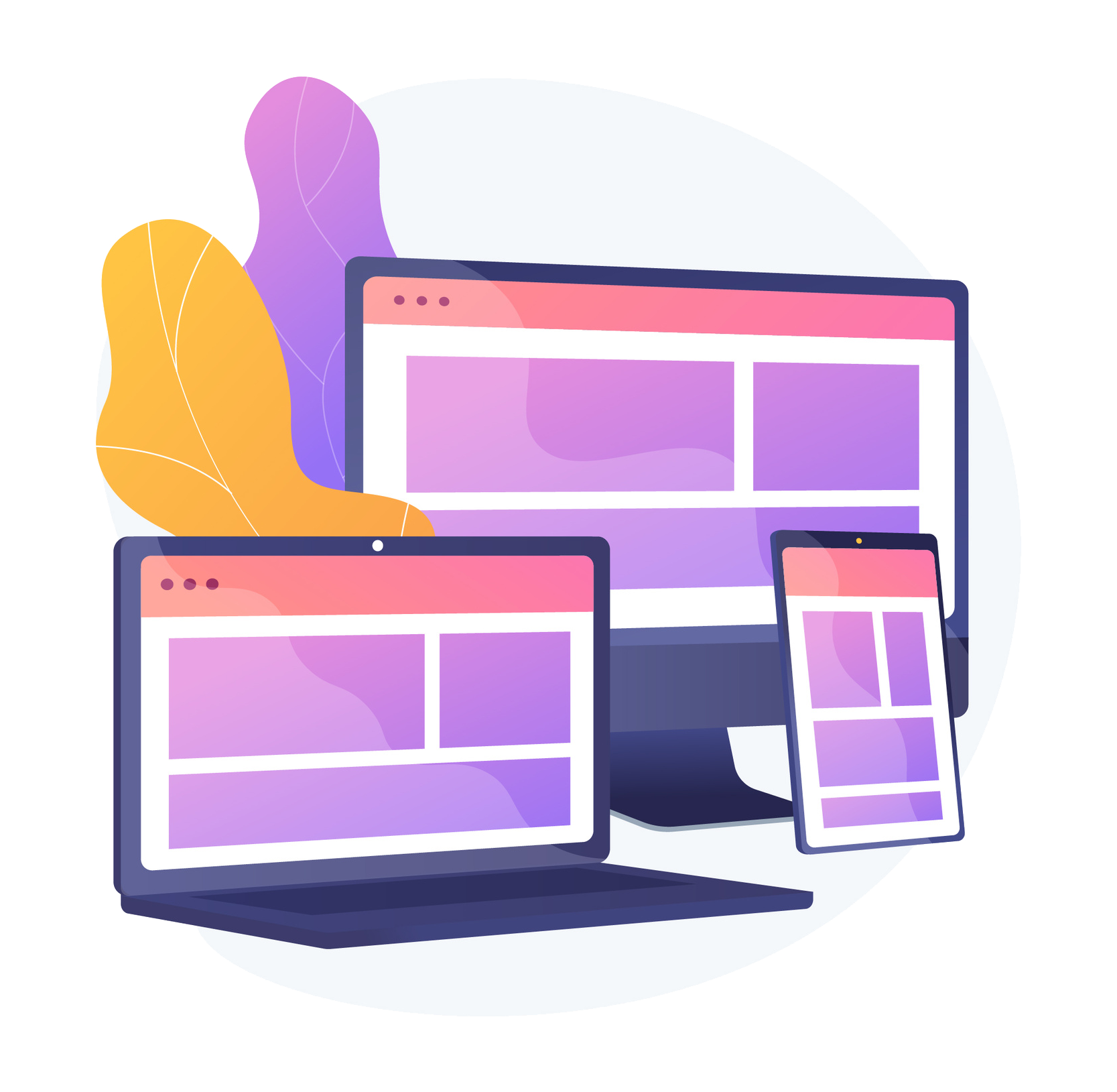 Launch The Product
While cost effective, low code solutions are limited. Eventually the time will come when you need to scale into a dedicated tool to deliver even more value to your customers – and we have the skills to take you there. Our engineers are experienced in design, implementation, and scaling custom applications across a variety of business areas.

Unfortunately, this is the stage most people want to start with: the ultra-risky, final validation of their business idea. It is an attractive trap to fall into: a beautiful, custom software solution launched into the world with lots of fanfare. But when you haven't taken the time to learn, test, and validate, an exciting launch becomes a VERY EXPENSIVE test.

Every step of our process is designed to de-risk this final test as much as possible. By the time you are ready for a custom solution, you should be encouraged by your data and directly involved with your customers. When you trust the process, you come away with data and customer interactions that practically write your investment pitches for you.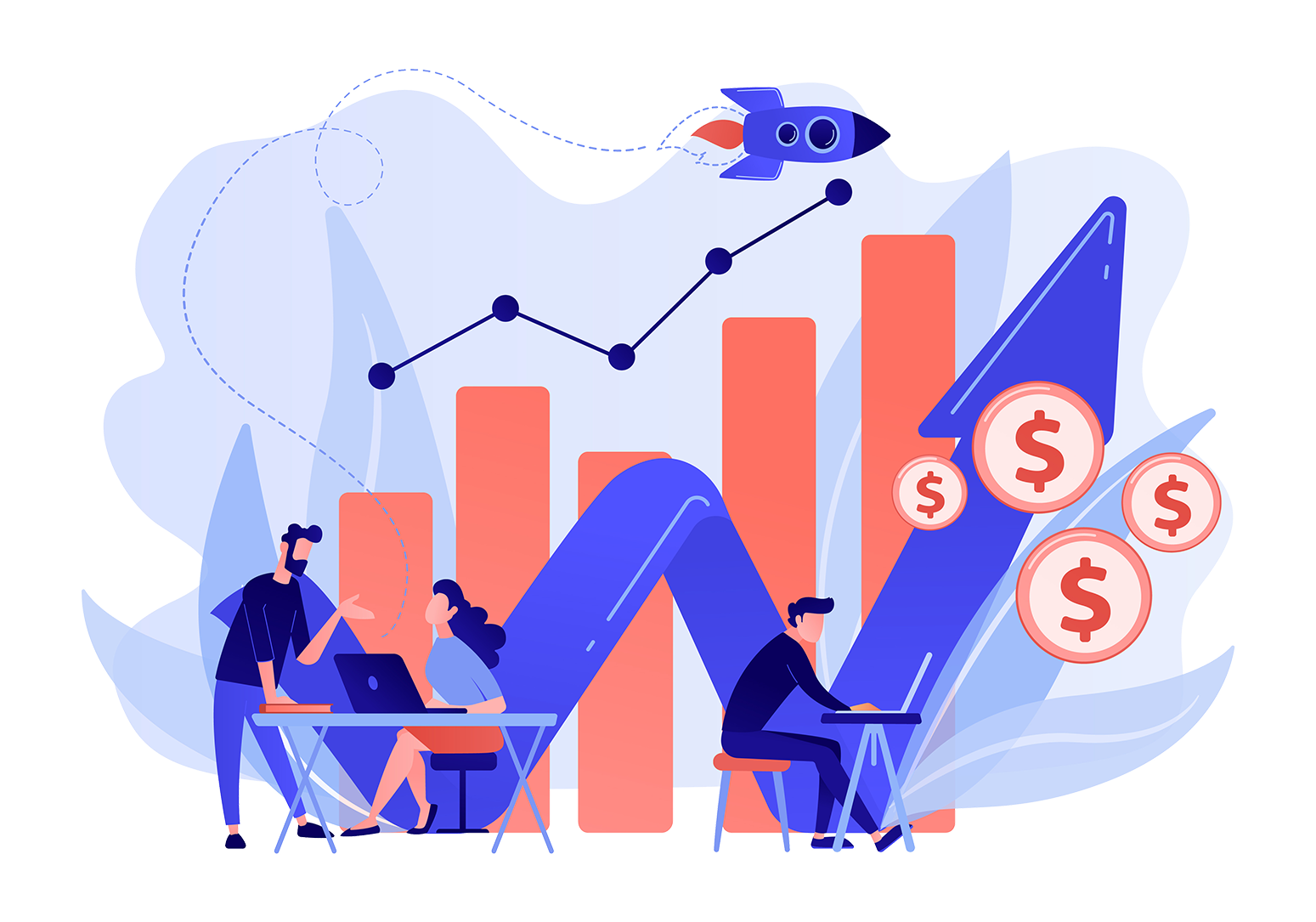 Growth
Your platform is running and your customer base is increasing. Now you're ready to grow!

Now we can take the process that validated your original idea and use it to test new features and new value propositions. We work with you to identify creative new features to address customer pain points while maintaining the stability and performance of your platform.